Andy Rubin expected to announce Gingerbread at D:Dive Into Mobile Conference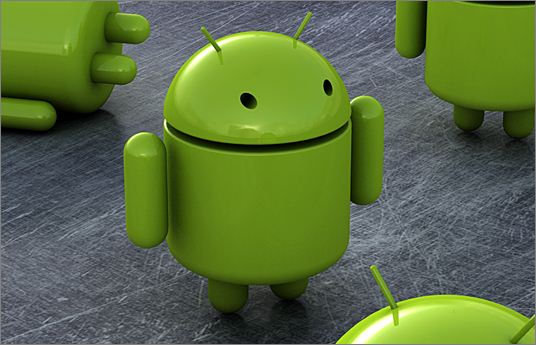 Andy Rubin expected to announce Gingerbread at D:Dive Into Mobile Conference
After months of speculation and minor detail leaks, Android 2.3 "Gingerbread" might finally get official today. The tech blogosphere is abuzz after Notion Ink, an Indian developer, wrote in a blog post over the weekend:  6th December is another big day for Android and you will find out how fast Notion Ink can work. (Eden is extremely compatible with 2.3)
Andy Rubin, VP of Engineering at Google, is scheduled to speak at the D:Dive Into Mobile Conference in San Francisco today. This has fueled further speculation that an official Gingerbread announcement is coming today.
Of course, the same was thought of Eric Schmidt's speech at the Web 2.0 Summit. And while the official announcement wasn't made at that event three weeks ago, Schmidt did out the Samsung Nexus S and hinted at some of Gingerbread's new features.
The clock is ticking for the new OS launch. Google has less than three weeks to get it out to consumers before its holiday-themed codename becomes last year's news.