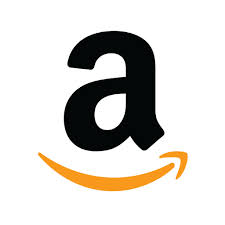 Amazon Web Service has launched a type of instance to reduce costs for hosted remote desktops and small databases that don't consistently use high levels of CPU power, but every now and then need better performance.

The T2 instances offer organizations an assured but throttled performance level combined with the ability to automatically scale up when applications need more compute power.

The instances are available in micro, small, and medium sizes with on-demand prices starting at US$0.013 per hour, which equals $9.50 per month. The micro instance can also be accessed via Amazon's free tier, the company said Tuesday.

For example, a small T2 instance has access to 20 percent of a single core of an Intel Xeon processor running at 2.5GHz at all times. When the instance is idle, so-called "CPU credits" accumulate and are stored for up to 24 hours. The small instance gets 12 credits per hour, which can be spent when more performance is needed. Each credit equals the performance of a full CPU core for one minute.

If an instance has an empty CPU credit balance, performance will remain at the baseline. And when an instance's balance approaches zero, performance will be lowered to the baseline over a 15-minute interval. IT staff can track the credit balance for each instance using the CloudWatch tool.

In many of these cases, remote desktops, development environments (including build servers), low traffic websites and small databases use long periods of low CPU utilization, but occasionally they need bursts of full-throttle processing, according to Amazon. This makes them a good fit for the T2 instances.

Replacing Amazon's previous generation of instances with the equivalent T2 instances will give enterprises significantly better performance at under half the cost, according to the company. However, they are not for everyone; applications such as video encoding, high-volume websites or HPC applications work better with regular instances that offer fixed performance, it said.