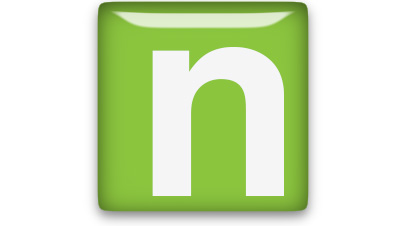 N Demand is our Small Office support package that provides a-la-carte systems maintenance and repair services for organizations whose needs are best served on an 'as needed' or break/fix basis. With N Demand you can now rest assured that your systems are always in business-ready condition. Our proactive, preventative health checks test key components of the system 24/7 so we'll be able to spot problems – almost always before they cause user downtime – and can fix them fast so your team can make the most of every day.
N Demand utilizes our custom N Demand Monitoring Agent.   The Agent is a small App installed on your workstations and servers. It runs in the background conducting routine checks to ensure the system is in peak condition.  Some checks performed by the N Demand Agent include:
Verifies that each antivirus client is up-to-date and actively keeping you safe.
Checks that all Windows® Services (the bedrock of your computer's operating system) are operating properly.
Looks for unauthorized log in attempts to determine whether someone has been trying to hack into your system(s).
Verifies the system has adequate disk space remaining. Running out of disk space can cause your computer to crash.
Verifies that the system disks are healthy and that there are no integrity issues.
Reviews the Critical Event log entries to spot other issues.
How it works:
The N Demand Agent proactively checks for problems 24/7, and reports any issues back to our Network Operations Center (NOC). When there's an issue, we receive instant alerts showing the cause of the problem, usually before they can become a major problem. Our NOC will quickly notify you so you may choose to either fix them yourself or request our assistance. The result is rapid, accurate response and dramatically reduced downtime and any services we perform are discounted 50% from our standard hourly rates.
 Key Benefits:
No contract required.  Services are billed month to month and may be canceled at any time.
Discounted hourly consulting rates: All services performed on workstations with the N Demand Agent Installed are discounted up to 50%.
Rest easy in the knowledge that your anti-virus is always up-to-date, your disks are in good health and Event logs are checked daily.
Instant, accurate alerts mean we can resolve problems fast. Avoid wasting hours waiting for engineers to diagnose and repair problems.
A small effort applied each and every day means your systems are in peak health.
Reduced downtime. Increased productivity in the office.
How to get started:
It takes just 10 minutes to put in place. There's no need for a technician to visit or for machines to reboot. Just contact us at 504-407-1436 to get started.