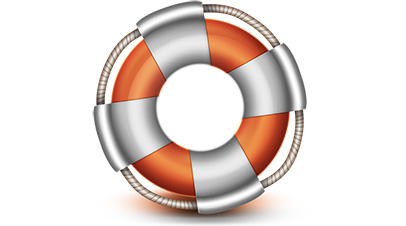 New Orleans Technology Services provides world-class data recovery and restoration services.  In partner with the #1 ISO-5 (Class 100) clean room in the US for advanced recovery and forensic solutions.
We specialize in: Raid Recovery, Laptop Data Retrieval, Hard Drive Data Recovery, Mac Data Recovery, Email/File Data Recovery, SQL Data Recovery and Tape Recovery Services.
Our team has utilized data recovery software and services for many years. We can recover deleted files and data from most Operating Systems including Windows OS, Novell (Traditional and NSS volumes), Linux (SuSe / RedHat / Mandrake / Ubuntu / Turbo / Debian / ), Mac (Apple Mac OS X /Apple Mac OS 10.x and higher) as well as Solaris (Sparc and Intel), Unix (SCO Open Server, BSD).
We also provide Emergency data recovery services for all RAID configurations, SAN, NAS, multi disk server configurations and removable disk cartridges, USB flash, and digital media data storage. New Orleans Technology Services offers the highest level of expertise to our customers while maintaining the most competitive prices in the data recovery field.
Secure Data Recovery Services:
Hard Drive Recovery
Mac Data Recovery
Flash drive Recovery
USB thumb drives
Camera Card Recovery
Laptop Data Recovery
Raid Recovery
RAID 0 -50 Recovery
Desktop Data Recovery
RAID Repair
SQL Data Recovery
External Hard Drives
 Please call 504-407-1436 or come by for more information about our data recovery services.